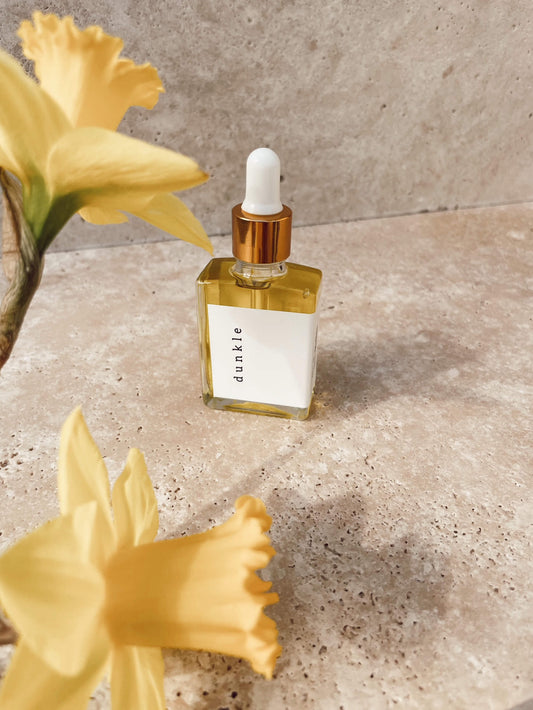 Our Products
At Self Bloom Co we only stock brands and products that align with our carefully considered benchmarks and priorities. We are committed to taking responsibility and being transparent as we meet and step up to the standards we have set. Allowing you peace of mind as you go on your self-care journey.
You will find details on where each product is made on the individual product pages in the shop along with details of the ingredients and materials used to create each product.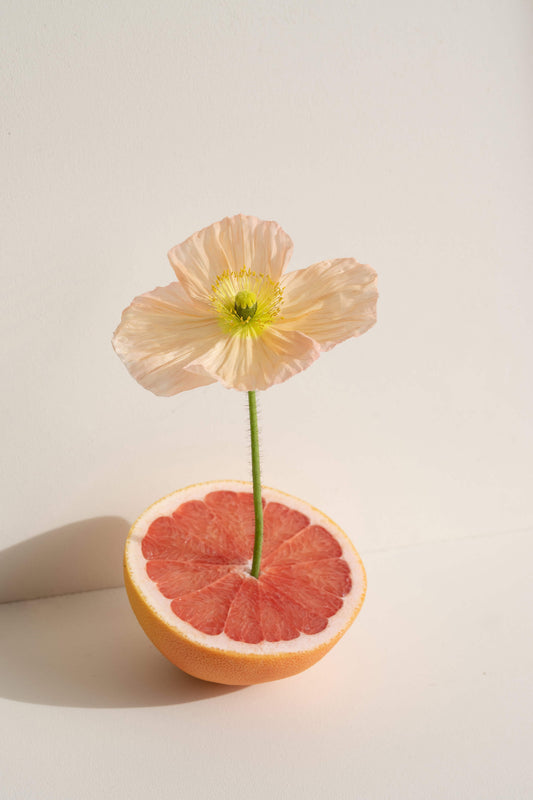 Australian Owned & Made

All of our brands and products are 100% Australian owned. As a starting point, this means reduced freight emissions and carbon footprint, and increased visibility in our vetting process. It also opens the door for closer relationships with our brands. While the majority of our stocked products are Australian made, increasing this number is a strong priority.

Natural, Ethical & Cruelty-Free

We are comprehensive in our sourcing and vetting of natural, non-toxic and conscious products that are cruelty-free and meet our ethical standards.


The products we stock are:

- 100% Natural

- Cruelty Free

- Vetted to ensure that theirsocial and ethical performance are of the highest standard

Sustainable & Environmentally Conscious

The brands we stock are focused on and committed to neutralising or creating a positive impact on the climate and our environment. By reducing their emissions and constantly evolving their supply chain practices.


Once the products we have sourced are in our care, we use sustainable packaging made from recyclable materials that on delivery can be mindfully recycled or composted in your home. We strive towards 100% carbon neutral shipping and seek to find ways to work with brands, so that we can reduce the number of products that end up in landfill.
Mail Packages
As an online brand, packaging and shipping our products is our way of getting them to you. And because you deserve to be treated, we want the unboxing experience to be a real moment. But in line with our values, it is important that we deliver your moment with care. With the greatest consideration for the lowest impact on the environment and our planet as possible.
We suspect that as a Self Bloom Co customer, you feel the same way.  So we are delighted to share with you, how we have invested in sustainability and taking care of the planet.
It all starts with the incredible local Australian businesses that we work with. Each of these conscious businesses are ethical and operate in an environmentally friendly manner.
And before we offer you a breakdown of how each element of our sustainable packaging is made, know this. All our packaging is 100% recyclable and compostable. Self-care for you can still mean care for the planet.
We are oh so passionate about supporting this beautiful place we call home. And are on a mission to deliver the lowest possible impact on the environment in how we do business.
Scroll for the full details.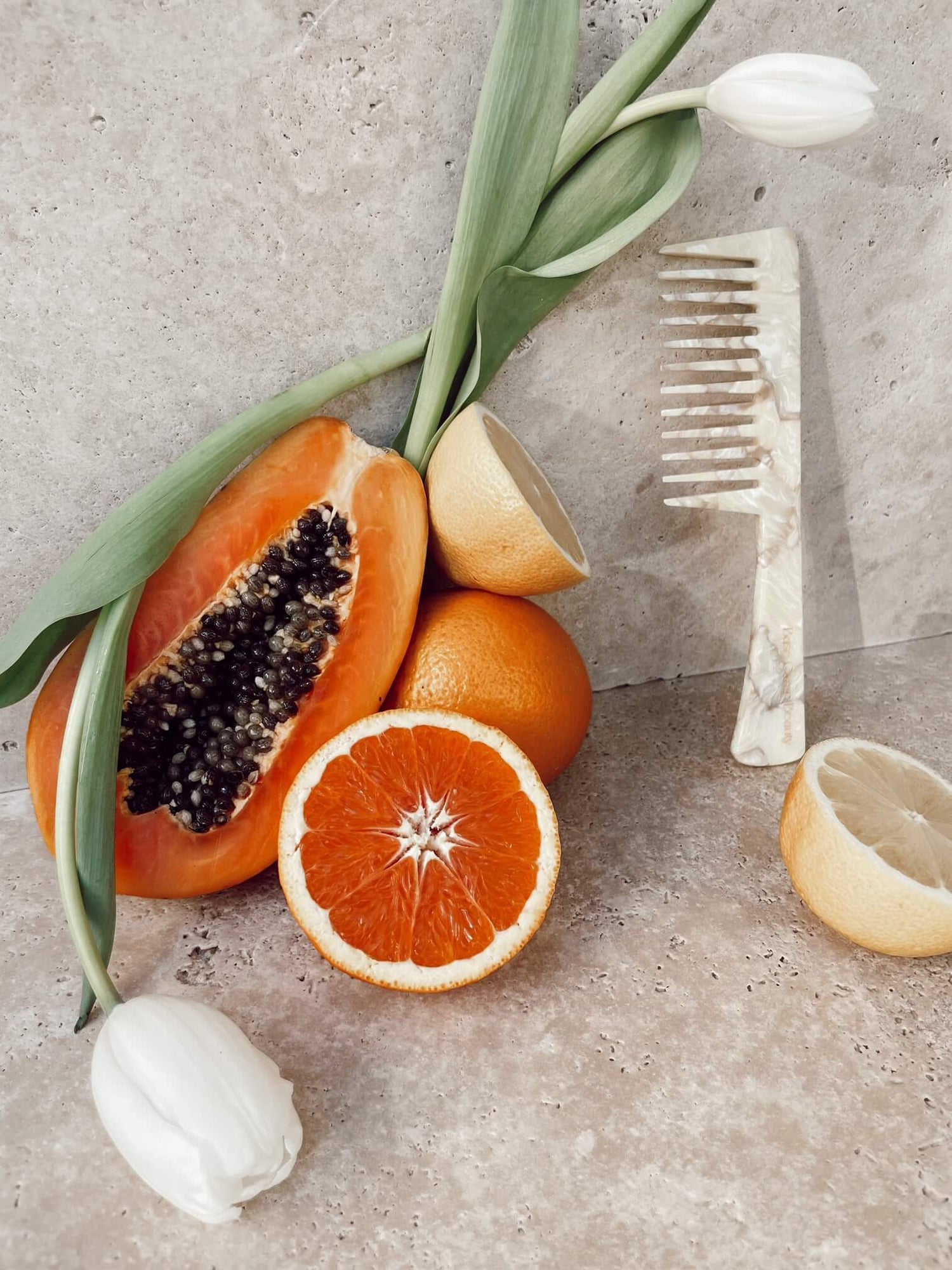 Scroll below to read about our thoughtful packaging choices.
Tissue Paper
Unlike many wrapping papers on the market, our eco-friendly tissue paper is 100% circular and:
- made from recycled materials and 100% FSC-certified paper
- 100% compost or recycle friendly
- printed with soy-based inks
- acid, sulphur, and lignin-free
Stickers
The stickers we use to hold it all together are:
- made from FSC-certified paper and printed with soy-based inks
- 100% compostable
- acid, sulphur, and lignin-free
For every order placed for our stickers & tissue paper, noissue plants trees in areas in need of reforestation.
Mailer boxes
The mailer boxes that your Self Bloom Co products arrive in are:
- Australian made - locally sourced materials, supporting Aussie manufacturing
- FSC certified
- made from 99.9% post-consumer recycled paper and water-based ink
- plastic-free and ocean friendly - no nasty glues or plastics here
- recyclable and compostable - using simple, sustainable disposal options for our customers
Hex Wrap
This paper wrap is easily the most sustainable alternative to bubble wrap we've found.
It is made from expandable kraft FSC-Certified paper.
Eco-labels
For every order of 250 mailing labels we make, Heaps Good plants a tree for every order!
There's no need to remove the address label from your packaging, Ecolabels have a
specifically-designed adhesive that can be safely composted without leaving harmful residues. This means your unboxing experience is a lot better for the
environment.
An Australian first, Ecolabels are designed and manufactured in accordance with EN13432
industrial composting standards. Please note that this product will take longer to break down in a home compost, but Heaps Good are currently working on the
full home certification too.
Packing Tape
The paper tape itself can be recycled without removal from the mailing box and:
- is FSC-certified
- 100% compostable and recyclable
- is made from recycled paper waste
- uses adhesive made from natural starch derived from potatoes
Business & Thankyou Cards
Our business and thankyou cards are made using 100% post-consumer recycled uncoated cards known as EcoStar. EcoStar is:
- the most premium recycled paper in market
- a bright white uncoated paper with outstanding environmental credentials
- carbon neutral and is designed to offer the printability, brightness and durability of white virgin fibre papers.
Debunking the terminology
Compostable and recyclable packaging

Compostable packaging is typically made from renewable plant-based materials and/or bio-polymers. To be certified home compostable, a product must break down in a home compost within 180 days. In commercial composting conditions, 90 days.

NoIssue's Recycle framework includes packaging made from recycled materials. Or materials that can be recycled at the end of their use. This gives materials already in circulation, a second life! The materials are usually processed at a recycling facility. And put back into circulation for use in other products.
Acid free

The paper is made from cellulose fibre, meaning the active acid pulp is eliminated during processing.
Lignin and sulphur free

Meaning the ink won't transfer from stickers and the paper won't leave chemicals when decomposing.
NoIssue Eco-Alliance

Self Bloom Co is part of the noissue Eco-Alliance. A growing community of businesses, makers, and brands who choose to utilise sustainable packaging. And who are committed to being better together.

For every order placed, noissue plants trees in areas in need of reforestation.