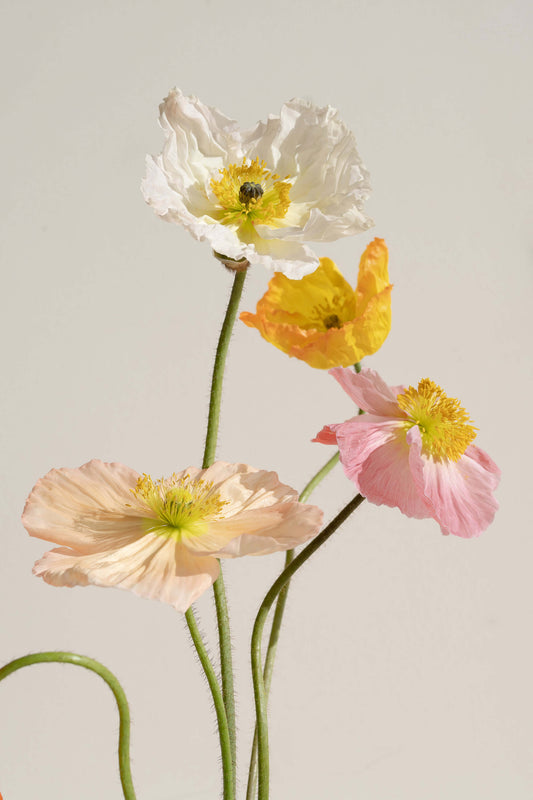 About
Self Bloom Co is a curation of consciously sourced self-care essentials.
Designed to support and expand your journey to self. 
From rituals to the smaller moments, we invite you to take the time to mindfully connect with yourself. And with our guidance, to engage in self-care in your own way.
You can breathe easily in this space. Knowing that our brands, products, and tools are all sustainably and ethically sourced and made, Australian-owned, and largely female-founded. We have unearthed beautiful, heartfelt brands that deserve their moment in the sun. A thoughtful trove of self-care supplies for you to discover.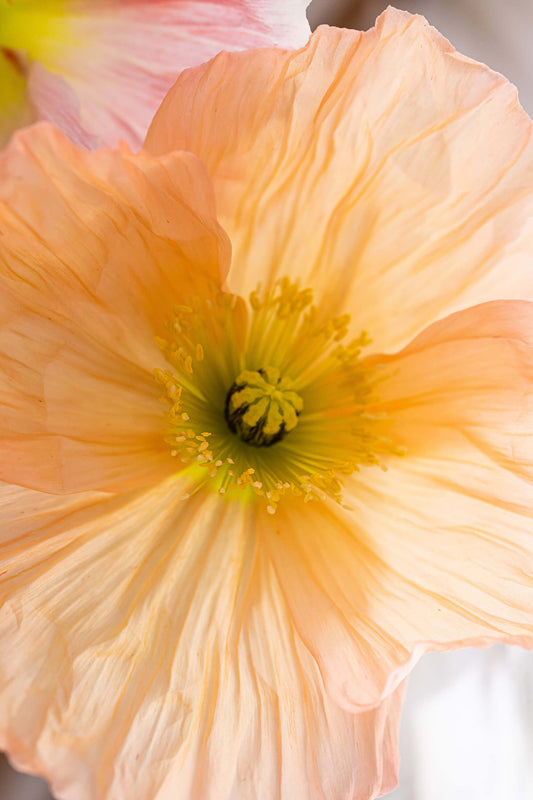 Self Bloom Co is for all of us. For those of us who don't know where to begin, and for those of us who are looking to deepen our practices. Wherever you are on your journey, we will meet you there.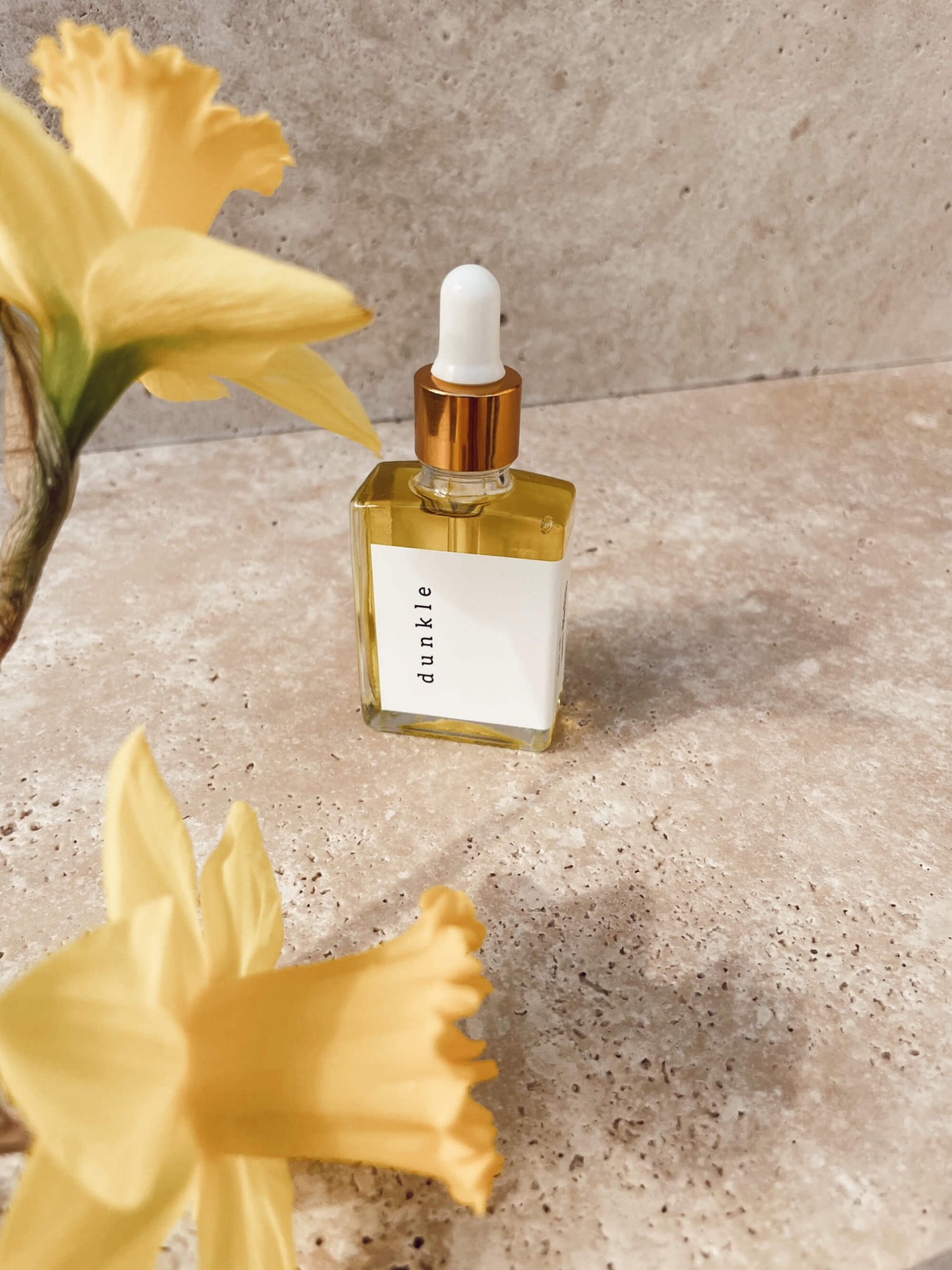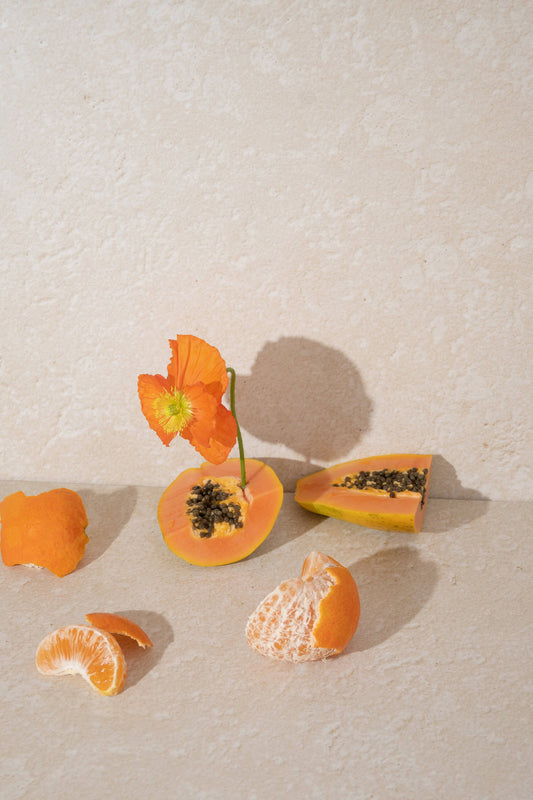 Let's lower the shoulders, take a deep breath, and find a moment for us. Because when we start with the seed of self, we allow ourselves to bloom.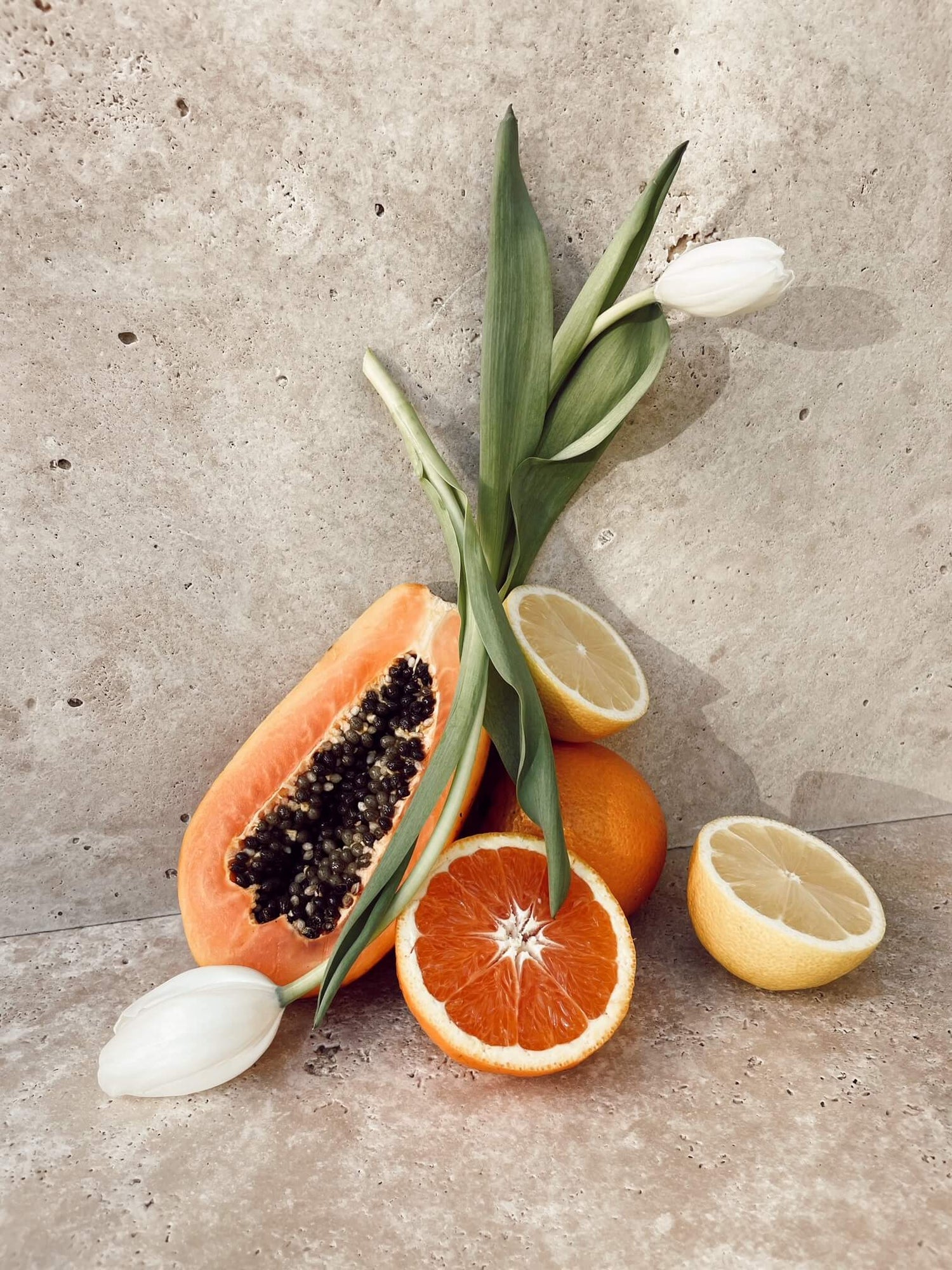 Our Why
"How you care for your body, mind, heart, and
spirit directly affects how you care for everybody else."
-Bryonie Wise, 'Stories my Mama told me after she was gone'.
Self Bloom Co is rooted in a belief that devotion to self-care is a throughway to self-discovery. And that the relationship we have with ourselves, is the most important one for us to tend to.
As our world evolves around us we have taken on more responsibilities, stresses and distractions. Less time to look after ourselves, yet a greater need for it.
Self Bloom Co is our reminder to take that time. To create space for a daily self-care ritual, that reconnects us with our essence. Or to simply find a mindful pause. A moment to ground us in the present. Whatever level of self-care you engage in, we are here to guide you and have thoughtfully sourced your supplies. 
Because encouraging self-care, and curating the toolbox needed for our community to bloom, is our way of creating a more beautiful world.
Our Values
Australian Owned & Made

All of our brands and products are 100% Australian owned. As a starting point, this means reduced freight emissions and carbon footprint, and increased visibility in our vetting process. It also opens the door for closer relationships with our brands. While the majority of our stocked products are Australian made, increasing this number is a strong priority.

Natural, Ethical & Cruelty-Free

We are comprehensive in our sourcing and vetting of natural, non-toxic and conscious products that are cruelty-free and meet our ethical standards.


The products we stock are:

- 100% Natural

- Cruelty Free

- Vetted to ensure that theirsocial and ethical performance are of the highest standard

Female & Non-Binary Focused

As a female founded business itself, Self Bloom Co is focused on supporting female and non-binary founded and owned businesses. While women and those who identify as non-binary have made large inroads into the start-up and entrepreneurial business scene in recent years, they still face a disparity in challenges and resources. We are dedicated to reducing that gap.

Sustainable & Environmentally Conscious

The brands we stock are focused on and committed to neutralising or creating a positive impact on the climate, and our environment. By reducing their emissions and constantly evolving their supply chain practices.


Once the products we have sourced are in our care, we use sustainable packaging made from recyclable materials that on delivery can be mindfully recycled or composted in your home. We strive towards 100% carbon neutral shipping and seek to find ways to work with brands, so that we can reduce the number of products that end up in landfill.

Giving Back

With every platform, there is an opportunity to use it to support those in greater need. Having access to self-care and the ability to purchase the products we sell, is a privilege in itself. As our way of giving back to our community, we are proud to support The Happy Boxes Project. A beautiful organisation that supports Aboriginal and Torres Strait Islander women and young girls through providing self-care packages and alleviating the barriers of accessing
basic needs in remote communities.

To learn more about how
your purchase will help to create and send a Happy Box to a woman in need, head to Happy Boxes Project.

Helping Our Planet

We are oh so passionate about supporting this beautiful place we call home. And are on a mission to deliver the lowest possible impact on the environment in how we do business.

We have partnered with Ecologi to plant a tree for every person who signs up for our newsletter. 

Regenerating the plant life on this Earth is so crucial for our collective future and we hope that by planting a tree in honour of each of our community members, together we can make a real impact. 

From little things, big things grow.
Kymberly's self-care essentials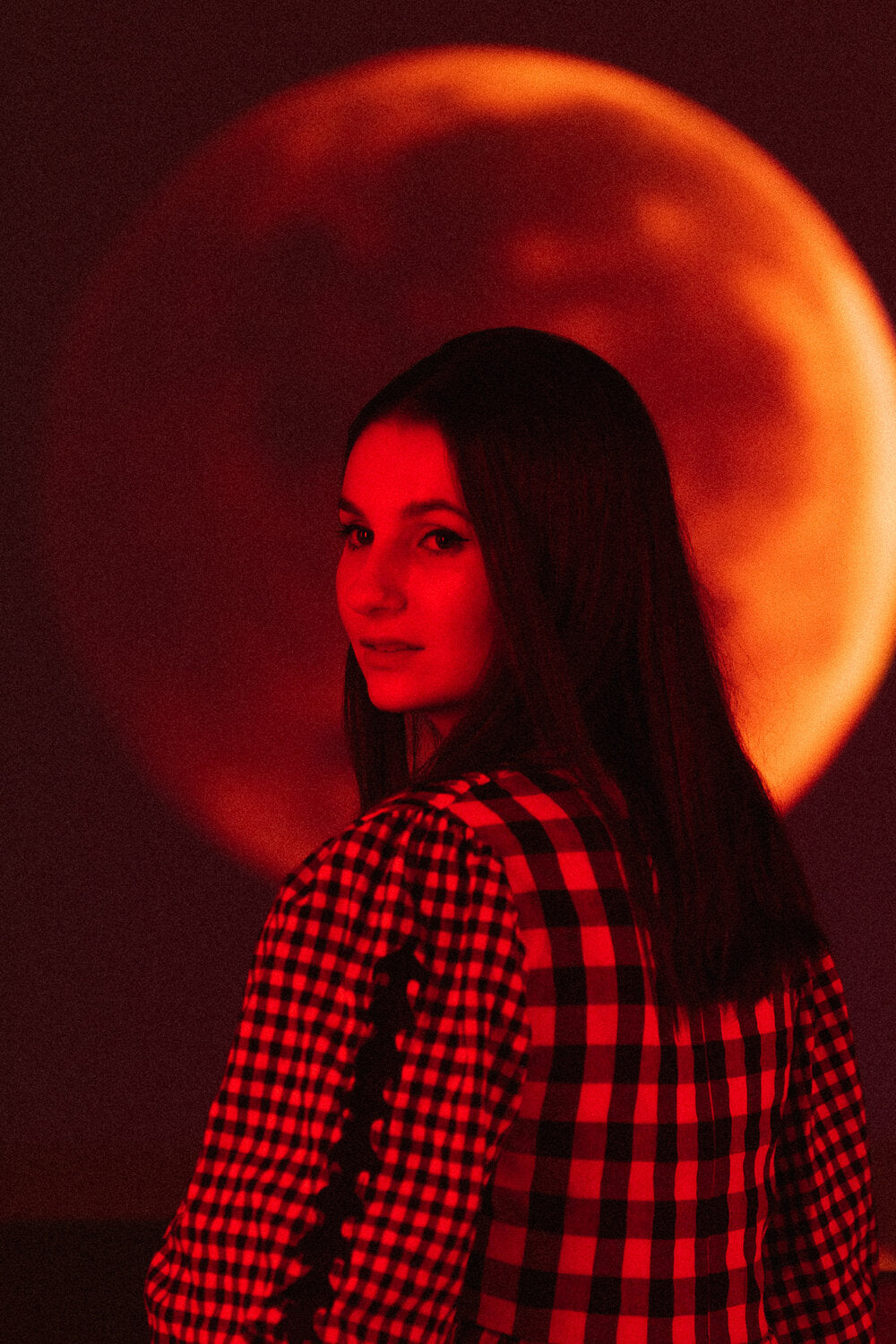 Our Resident Astrologer, Alex Saba from Lusid
Creative by nature, Astrologer Alex Saba expressed herself through illustration for the best part of a decade.  Astrology was always in the under current of Alex's work and personal development - as it became her most grabbed for tool into understanding herself in a way that was only felt but could never articulate or find reason to.

In 2019, Alex took the leap into formally studying Astrology, where she quickly realised just how dense and overwhelming Astrology can be.
By finding her own way through Astrology, Alex experienced first hand what she felt like was missing - simplified knowledge that is easy to remember and practical to use day-to-day. Conveyed in a way that acts as keyboard shortcuts to understanding who we are and why we are here.
Alex is an honest, open and curious mind and is our guide into the world of Astrology. Her mission and hope is to share her favourite cosmic insights, helping you to feel seen and heard, to meet yourself - become your own best friend, champion your gifts and support your growth.
Lusid creates cosmic love notes each month for Self Bloom Co which are shared across our Journal and Instagram.
You can also connect with Alex directly via her website for the most beautiful artworks - her signature Cosmic Fingerprints as well as Birth Chart Readings.
Connect with Alex